Mentor Agility
Your trauma-informed coaching experts. Credentialed training for ICF & NBHWC.
Life Coach Magazine
Mentor Agility rated top 5 Trauma-Informed Coaching Certification in 2023!
Rated Best for Obtaining Both ICF & NBC-HWC Credentials.
Claim your seat in the next training. Live training Q1 2024. Apply Now!
Don't limit your future with one credential! We offer ICF and NBHWC credentials with one course which saves you time & money. Get started today with the self-paced lessons and your dual credential coaching journey.  Application process now open.
Apply Now!
 What is Trauma-Informed Coaching?
Trauma is a shattering event. Seventy percent of people will experience a traumatic event in their lifetime. It will affect their work as well as their family and community engagement.
For some, a traumatic experience will rise to a mental illness requiring therapy. For most, traumatic experiences transform into  Post Traumatic Growth (PTG). Trauma-informed coaching is the natural partner for PTG turning adversity into healing, growth and re-engagement.
Learn More
While I have completed many trainings and certifications, I had no idea how much personal healing I would receive during this course. That is invaluable to me, and I foresee this to be the beginning of many beautiful opportunities, both personally, and professionally. With an open heart, and grateful mind, thank you.
- Amanda Huckabay, Veteran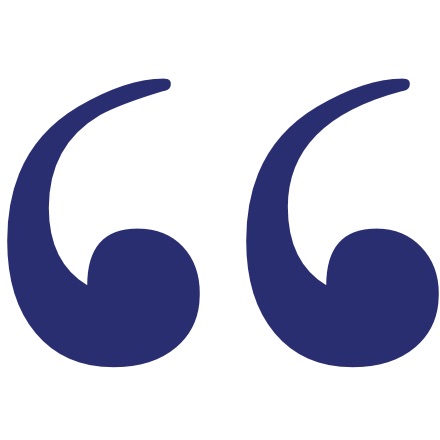 Upon enrolling, I could not begin to imagine how informative this class and the lessons would be. I cherish the granted opportunity to learn from all of the instructors. The lessons were far beyond my expectations and provided so much insight for personal growth, and I look forward to beginning the journey as a mentor and coach to others. As this journey continues, I also look forward to the introspective self-coaching that I most certainly will realize. Thank you so much for this blessing you have provided.
- Rae Whitley, Veteran
So now I am facilitating groups in my hometown and online. Because being a part of this process, seeing it take hold in other people, well, it is like watching a miracle happen. Correction: It is not LIKE watching a miracle happen, it IS watching a miracle happen. And I don't know about other people but these days I could use more miracles.
- Stephen Boyes, Psychologist
An Application of Mentor Agility's
Trauma-Informed Coaching
What is Veterans Talking to Veterans?
VTTV is an application of Mentor Agility's Trauma-Informed Coaching Certification. Veterans or family members are certified to work with Veterans and their families in the community. Veterans are trained as coaches to work individually or with groups in their communities.
Learn More
"An investment in knowledge always pays the best interest."
Ben Franklin
 BLENDED ONLINE COURSES
Mentor Agility Training & Partnerships
Find the right training that fits your needs.
Have Questions?
Call ‭(307) 264-1553‬ OR use the Contact Us form